How to bridge RAIN token from Binance Smart Chain to the Ethereum network.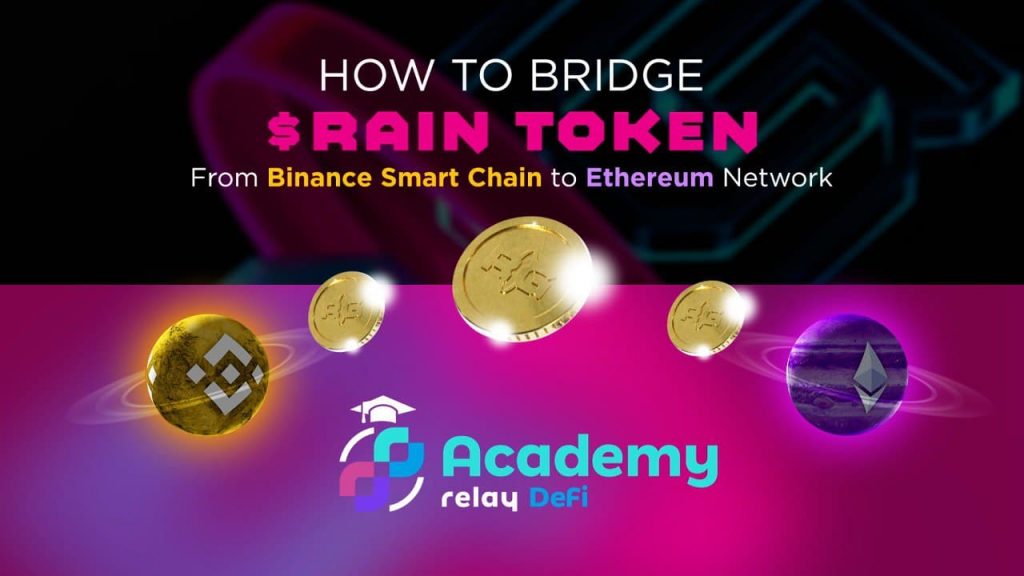 In this example we will show you how to get some RAIN token and also how to bridge RAIN token from the Binance Smart Chain (BSC) to the Ethereum network.
First go to the Rainmaker website at https://RMG.IO and click the make it rain button on the top right of your screen.
In this example we will buy Rain token on Binance Smart Chain so we will select; get rain on Pancake.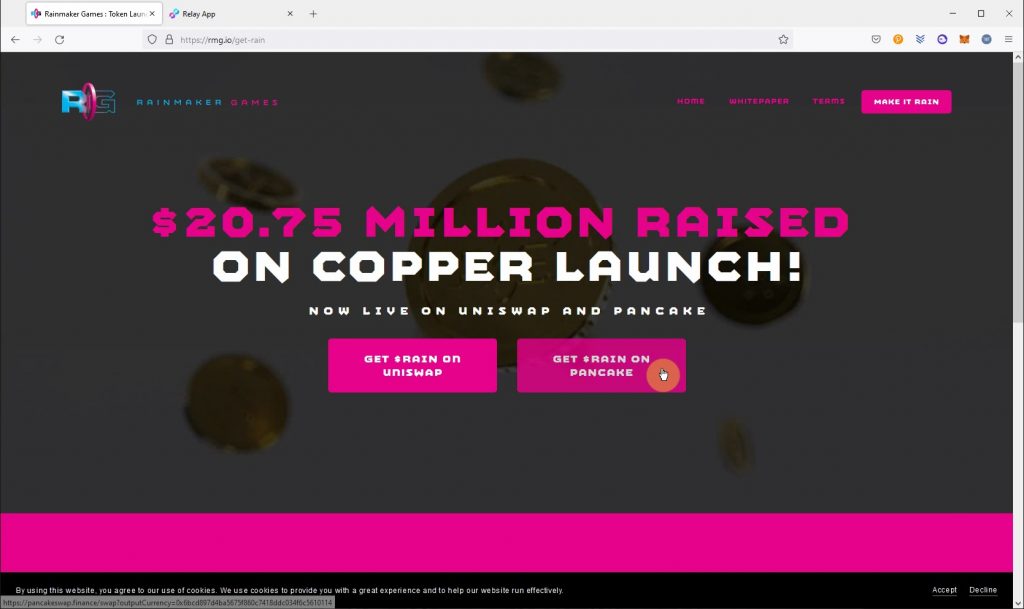 On Pancake swap a security pop up window will open, read the info and click I understand and import the token.
Select the quantity of Rain you would like to get and do the swap.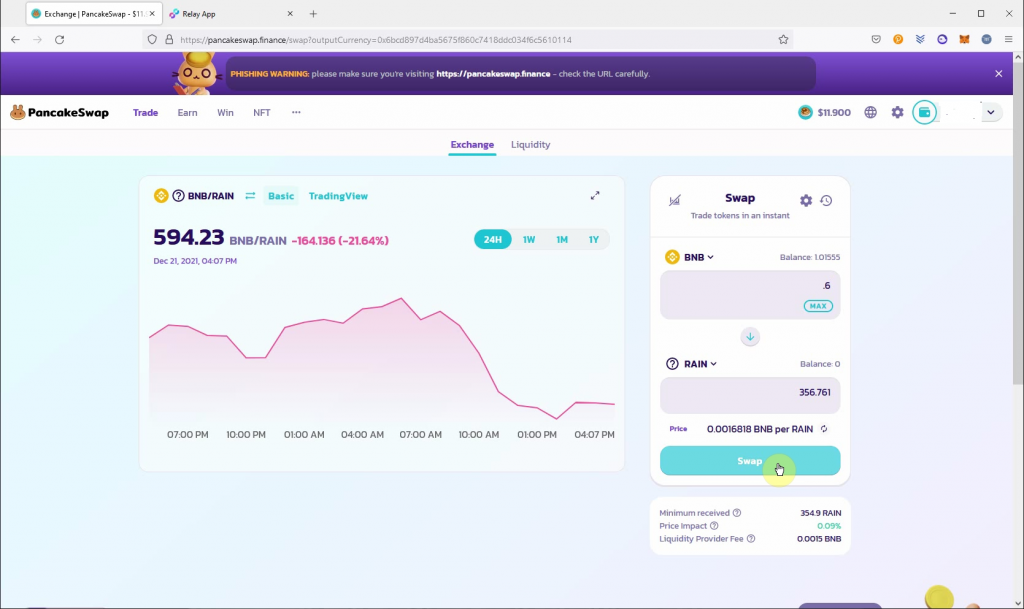 Now head to https://app.relaychain.com
select the destination chain. (Ethereum)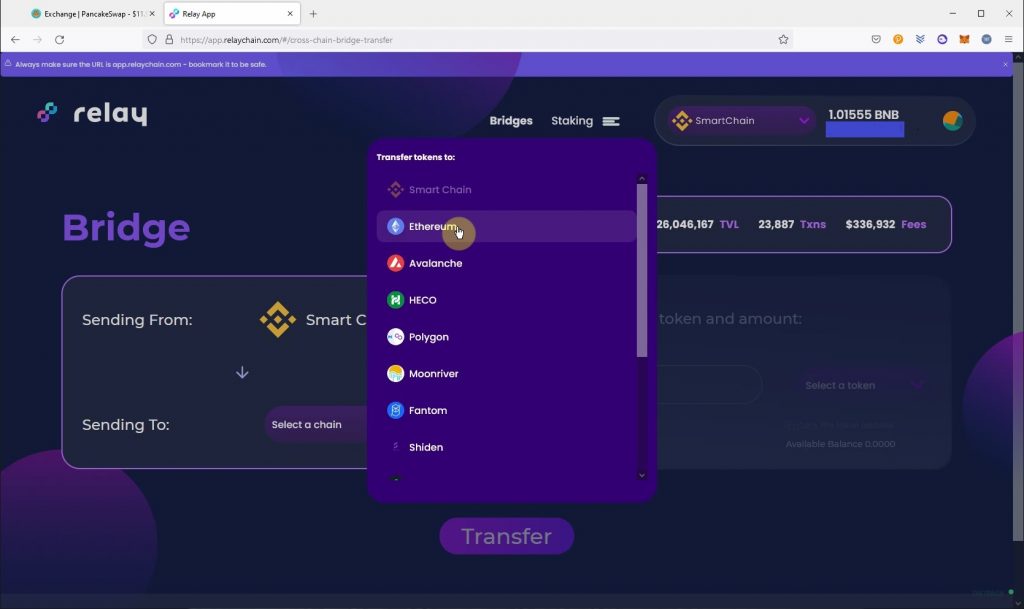 Select the token you want to bridge (RAIN) and input the amount you want to bridge and click transfer.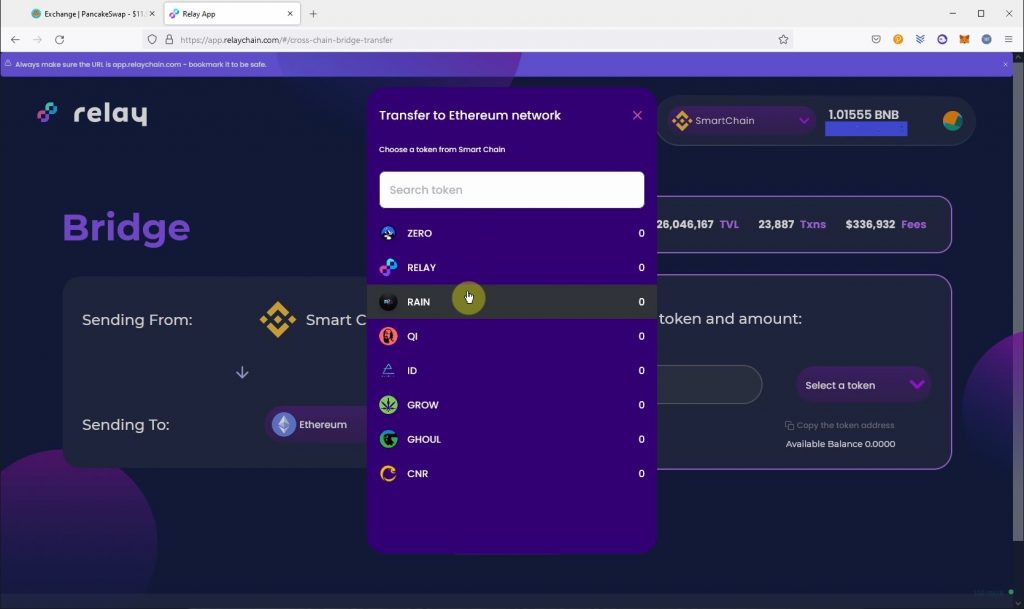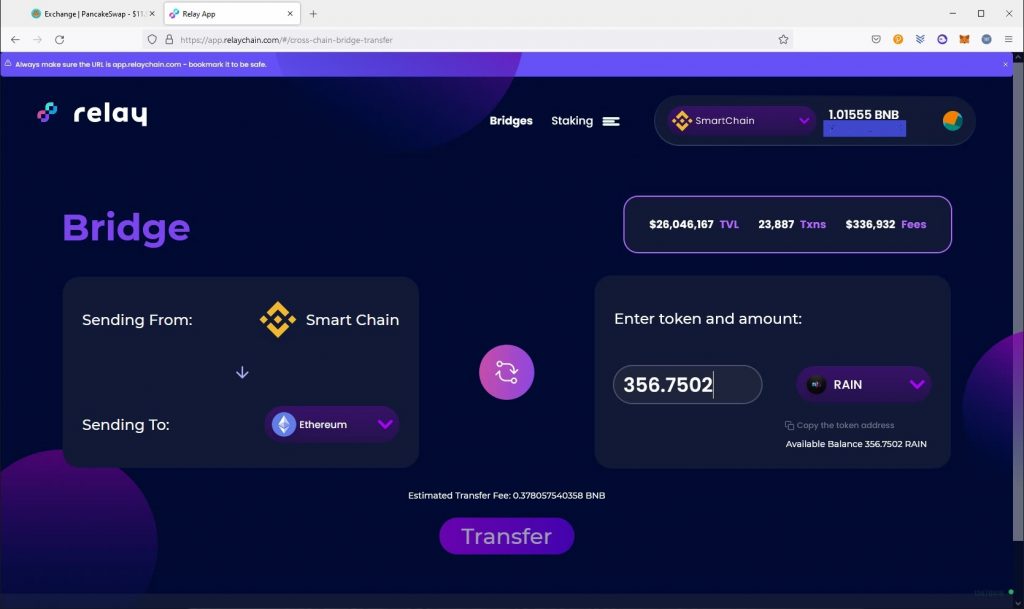 This will be a 2 step process, first you will need to approve the transaction and than start the actual transfer.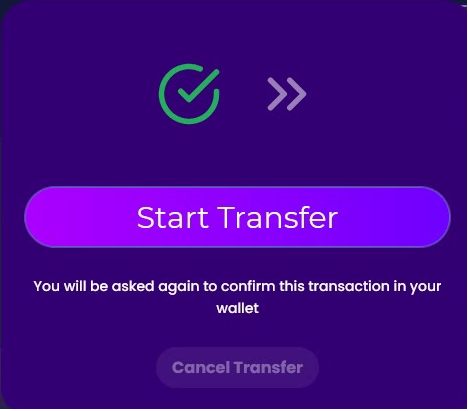 A pop up window will tell you that your transfer is now completed.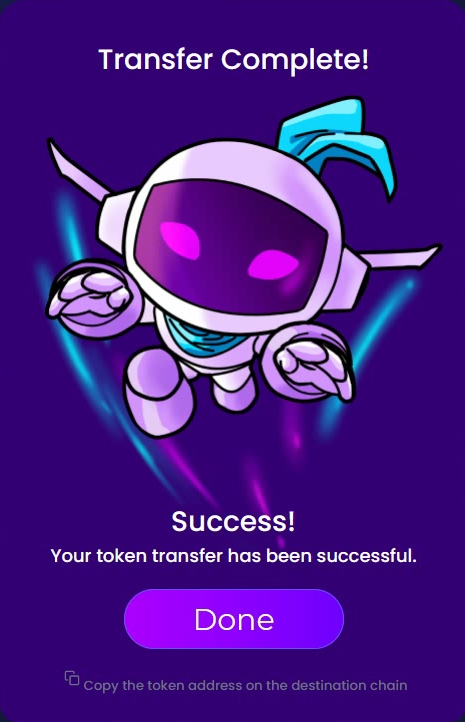 You can now check in your MetaMask to see that your funds are well arrived. But first you will need to import the RAIN Ethereum token address to your wallet.
Open Metamask and switch it to Ethereum
Go under asset tab and on bottom click import token.
Go to custom token and paste the RAIN Ethereum address 0x71fc1f555a39e0b698653ab0b475488ec3c34d57 and import it.
It can take few minutes after the transfers is confirmed to see your tokens populate in your wallet but it will appear.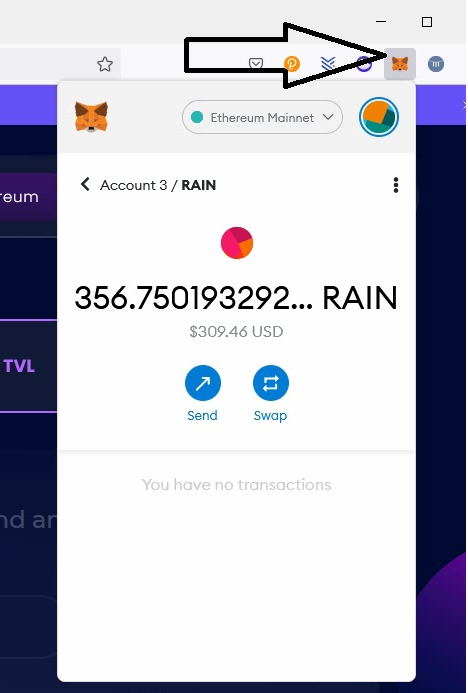 Voila, your transfer is completed
These complete steps are also in the tutorial Video below.