TL;DR
Relay Chain's first-of-a-kind Bridge Aggregator opens up a world of possibilities for users and projects.
By seamlessly connecting different blockchain networks, Relay Chain allows on-chain users and businesses to easily increase liquidity and scalability, reduce costs, save time, and enhance security.
Why use Relay Chain? Relay is faster, better, and cheaper for users, from individuals to enterprise level on-chain businesses.
Our ongoing lottery is now live on both the Ethereum & Arbitrum network and is being extended to March. Enter today to win some bags of RELAY tokens!
What Is Relay Chain?
Relay Chain is a fast, user-friendly portal which facilitates cross-chain token transfers by aggregating bridge liquidity between the world's leading blockchains. Its Bridge Aggregator empowers businesses to fully realize the benefits of using different blockchain networks by opening up new opportunities for accessing a wider range of assets, financial products, and services, all while maximizing capital efficiency. 
Put simply, our aggregator helps users find the best bridge with the lowest fees, saving time and money.
How It Works
Relay Chain is powered by a first-of-a-kind Bridge Aggregator, a sophisticated tool that gathers information from different sources to provide the cheapest option available for cross-chain transactions, comparable to how travel sites help find you the cheapest rates. Even better still, the aggregator works in the background invisibly, saving time and money for businesses and users without them needing to learn any new DeFi tricks.
Better. Cheaper. Faster. – Why Use Relay Chain
Relay's Bridge Aggregator automates the laborious and imprecise process of checking multiple bridging applications to provide you with the best possible price every time.
Enhanced User Experience: Our UI is a piece of cake to use and does not require specialized DeFi knowledge like other bridges – and it's cheaper!
Increased Transparency: By providing detailed information across many bridge options, our Bridge Aggregator increases transparency and confidence in cross-chain transactions.
Greater Flexibility: By connecting to multiple blockchain bridges, our Bridge Aggregator gives users access to a wider range of assets, financial products, strategies, and services.
Improved Scalability: Our Bridge Aggregator allows more transactions to be processed at a time, leading to easier scaling for businesses.
Increased Interoperability: Improved inter-connectivity opens up new opportunities to build products and strategies that are no longer silo-ed on different blockchains.
Improved Liquidity: Our Bridge Aggregator can increase the overall liquidity of assets by making them more accessible across different blockchain networks. This can lead to higher trading volumes, better price discovery, and increased adoption of cryptocurrencies.
Save Time: We've eliminated the need to manually search for the best price by automatically finding it for you.
Who Uses Relay?
Decentralized Finance (DeFi) Platforms: We provide DeFi platforms with a powerful tool to access a far wider range of assets, which in turn increases the number of financial products and services they can offer.
Cryptocurrency Exchanges: Our Bridge Aggregator expands the number of assets available to traders and improves liquidity, leading to higher trading volumes.
Payment Providers: Relay makes many more cryptocurrencies accessiblefor all DeFi users, individuals and businesses alike. Better choice of payment tokens means an increased utilization and customer base for payment providers.
Supply Chain Management: Our Bridge Aggregator technology can enable supply chain management companies to track the movement of assetsacross different blockchain networks with high fidelity, improving the efficiency, transparency of their operations.
Gaming Industry: Relay Chain can help gaming companies offer in-game items and currencies across different blockchain networks affordably, increasing the audience for their games.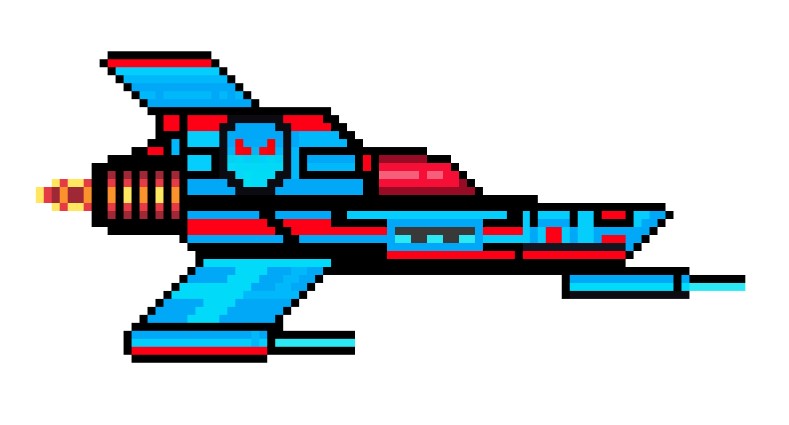 Enterprise Solutions: Our Bridge Aggregator enables enterprise companies to build decentralized applications (dApps) that utilize unique features of multiple blockchain networks, improving their efficiency and reducing costs.
dApp Developers: We empower Dapp developers to expand the reach and usability of their products by allowing them to grow fluidly across multiple blockchain networks.
Tokenization Platforms: Relay allows tokenization and exchange of a much wider variety of assets.
Non-Fungible Token (NFT) Marketplaces: By connecting different blockchain networks, we can enable NFT marketplaces to increase the number of users and creators that can participate in the NFT market.
Blockchain-based platforms for digital identity: Relay Chain enables digital identity platforms to access multiple blockchain networks to store and verify identities, increasing the security and scalability of their platform.
Overall, Relay Chain's Bridge Aggregator is a powerful tool that can help businesses and users overcome the limitations of interoperability between different blockchain networks, and unlock new opportunities for growth and innovation.
Lottery Update!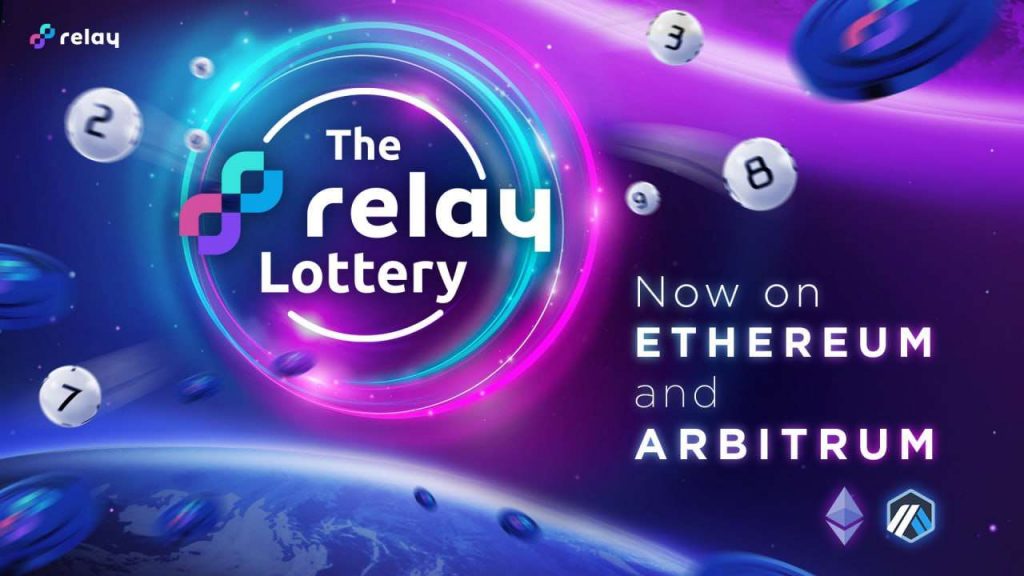 Did you miss the announcement about the Relay Lottery? Don't worry – you're not too late!
We're extending the lottery until March 2023 and it will run on both the Ethereum and Arbitrum networks in order to increase participation, and to award more winners, of course!
Here's how to participate:
Three winning tickets will be chosen at random on the Ethereum and Arbitrum networks each Friday at 5:00 p.m. UTC. Lottery tickets for a given weekly lottery expire upon the conclusion of the respective contest period. That is, lottery tickets do not carry over from one week into the next.
All winners will be chosen via a random number generator and the prize pool is split evenly between the winners.
You must check the app to see if you have won! 😀Unclaimed winnings are forfeited after 30 days 🙁
All winnings can be claimed on Arbitrum
There is a 5 minute gap between a lottery drawing and the starting of the next contest period
There are two ways to obtain lottery tickets:
Each bridge transaction automatically awards the user one lottery ticket. All bridge transactions qualify.
Lottery tickets are available for purchase on the Ethereum Blockchain when connected to the Relay Chain dApp at a price of 10 RELAY tokens apiece. 50% of the RELAY collected by the dApp through these purchases is returned into the prize pool. The other 50% is automatically burned.
Conclusion
Relay Chain's bridge aggregator is a first-of-a-kind tool in the world of decentralized finance (DeFi), connecting different blockchain networks and enabling cross-chain transactions quickly and easily.
The benefits of increased interoperability, improved liquidity, reduced costs, enhanced security, and increased scalability are a boon to businesses in the cryptocurrency space. Many businesses – cryptocurrency exchanges, payment providers, DeFi platforms, supply chain management companies, the gaming industry, enterprise solutions, Dapp developers, tokenization platforms, NFT marketplaces, and blockchain-based platforms for digital identity – can benefit by using Relay Chain and its powerful bridge aggregator.
As the need for interoperability between different blockchain networks continues to grow, we expect to see more and more companies traversing the Relay Chain bridge in our omni-chain future. More on our optimistic outlook on that future soon.